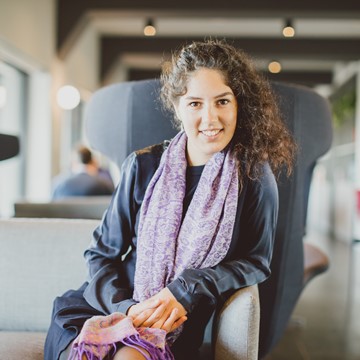 Job title
Business Development Manager
Email address
jemma.qariuti@sddirect.org.uk
Jemma is a Business Development Manager with many years of experience managing and supporting teams to grow new business and international development initiatives. 
Jemma's career has been dedicated to working with firms in designing high-quality, participatory, and inclusive interventions to counter social exclusion and joblessness. In her capacity at SDDirect, Jemma is supporting partnerships, procurement and contracting in the areas of governance, voice and accountability, education, women's economic empowerment, and gender mainstreaming with environmental, social and governance teams at international finance institutions. 
 
Before joining SDDirect, Jemma was based in Jordan countering rising youth unemployment in the context of the Syria Refugee Crisis. She worked at the Netherlands Embassy in Jordan as a Policy Advisor on Education and Work, and she was a business development lead for an NGO on advancing education, workforce development, and job creation for youth in Jordan and the Middle East.  
Jemma has a Bachelor Degree in Politics and International Relations.