Social Development Direct provides high-quality, innovative social development expertise to civil society, the private sector, multilaterals and governments. We work with partners to achieve sustainable impact in gender and social inclusion and to advance policies, laws, social norms and institutions that work for everyone.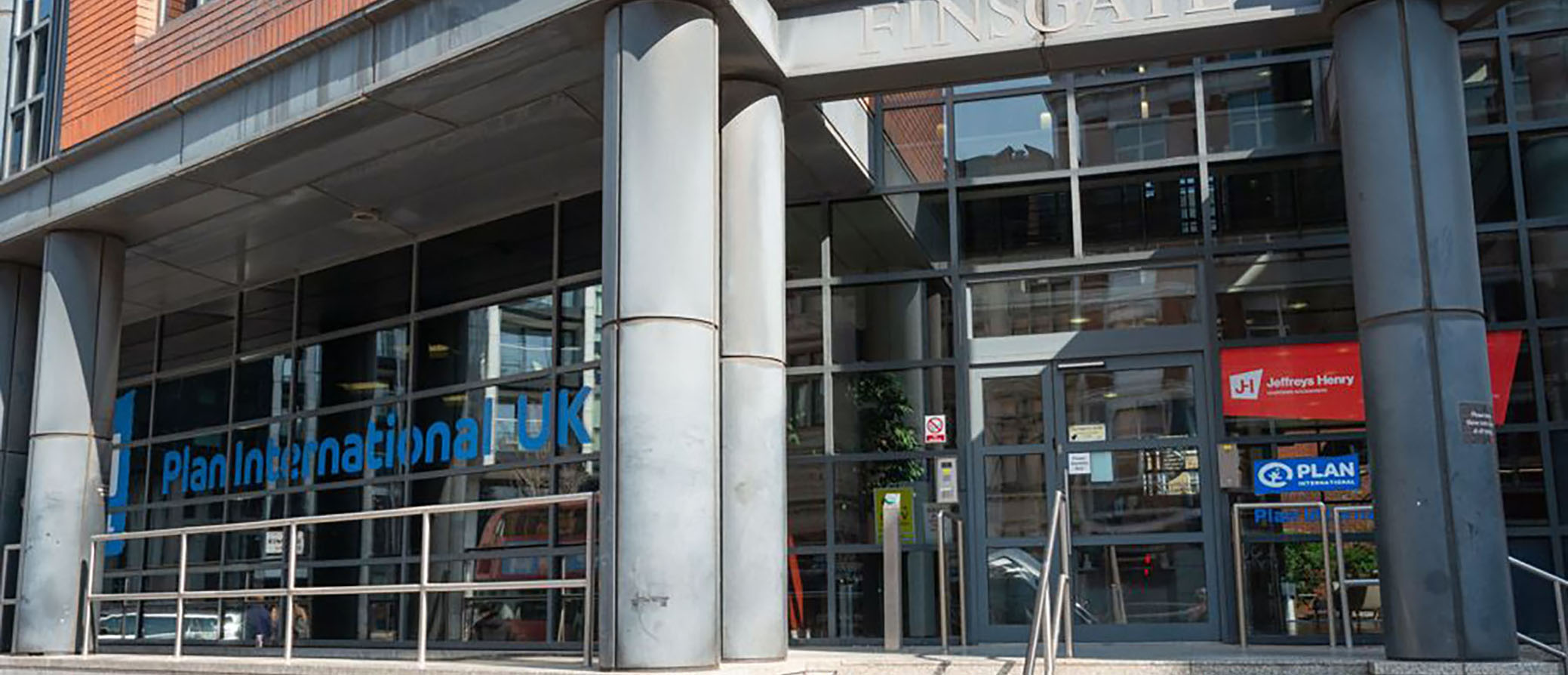 The consultancy was established in 1999 by Sue Phillips and Allyson Thirkell with a small network of independent consultants and researchers committed to eradicating global poverty, inequality and injustice. As passionate social development professionals, they saw an opportunity to offer their specialist technical expertise directly to development agencies and others and hence Social Development Direct was born.
SDDirect started as a micro-enterprise working mainly on small and short-term pieces of policy advice and cutting-edge research for the UK's Department for International Development (DFID) and other agencies, notably the UN. Quickly earning a reputation in the market as a "go to" firm for high quality technical advice on social development issues, we have grown into a medium-sized enterprise with a global track record in over 50 countries. Our portfolio has expanded significantly over the years, and we now deliver complex multiyear programming, technical advice and support, programme design, delivery and management and research, monitoring and evaluation. We have always been known for producing high quality technical work, this remains central to everything we do as we continue to grow.
In March 2020, SDDirect entered a new phase, after the charity Plan International UK acquired us as a social impact investment. As part of the Plan International family, we have joined forces with a development and humanitarian organisation that advances children's rights and equality for girls across the world. All SDDirect's profits are donated to Plan International UK, making us a Private Sector Social Enterprise.