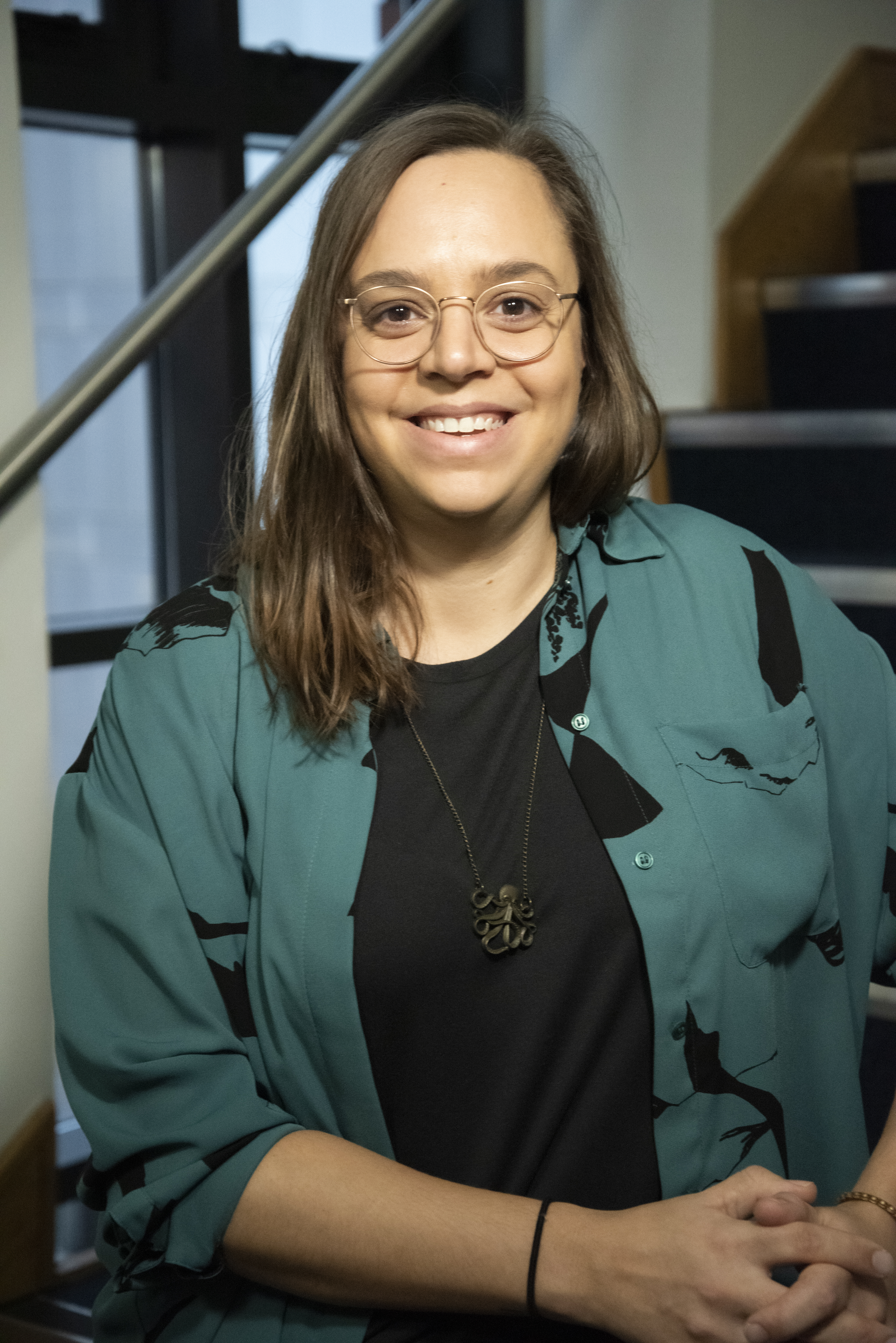 Job title
Senior Technical Specialist
Email address
veronica.ahlenback@sddirect.org.uk
Veronica Ahlenback is a Technical Specialist in SDDirect's Gender-based Violence portfolio. She is particularly interested in Gender Equality and Social Inclusion (GESI) approaches in GBV focused research and programming.    
Veronica works across a range of research, evaluation and programme assignments, including as a researcher on the Ending Violence against Women and Children Helpdesk, and as a research assistant on a social norm focused GBV prevention pilot for UNFPA Syria. In this role, she provides advice on GESI and supports the adaptation of the intervention to the Syrian context. Veronica has been part of teams that have produced guidance for UN agencies and bilateral donors, including a Guidance Note for Remote GBV Service Delivery for UN Women, and the RESPECT Implementation Package for preventing violence against women. She was also part of a team that evaluated UNAIDS Joint Programme's work to prevent and respond to violence against women and girls, where she led country case studies for Cambodia and Tanzania.   
Veronica has previously worked for the UN and NGOs in Malawi, Mozambique, Cambodia and India, focusing mainly on qualitative and participatory research. In these roles and during her time with SDDirect, she has been involved in various research pieces centred around intersectionality and violence, including violence against LGBTQI+ communities, women and girls with disabilities, and adolescent girls. This has led her to develop an interest and passion for exploring ways of making GBV interventions and research inclusive of marginalised groups.   
Outside work Veronica enjoys exploring the outdoors through hiking, mountain biking and skiing, activities which in her opinion are not complete without a cup of coffee.