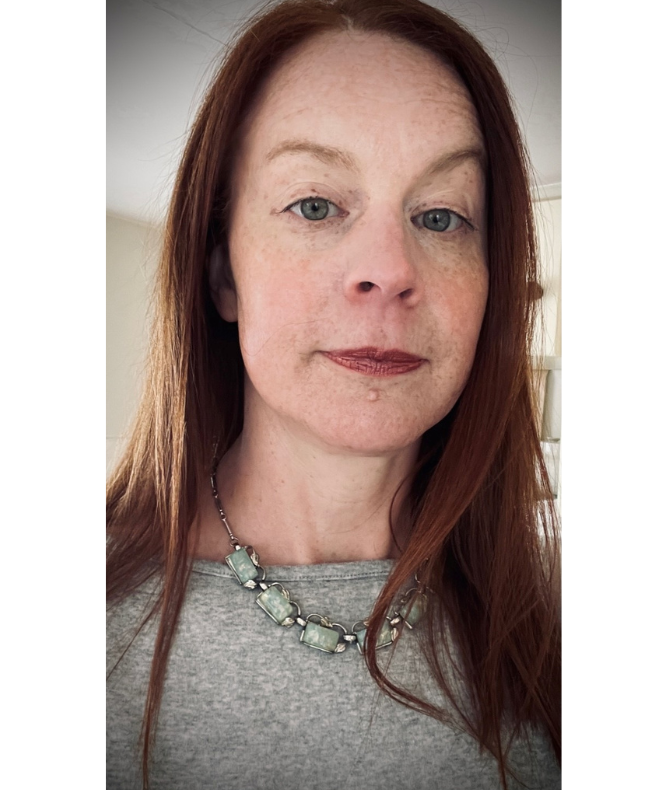 Job title
Principal Consultant in Gender-Based Violence in Emergencies
Email address
Joanne.Creighton@sddirect.org.uk
Joanne joined SDDirect in January 2022. She provides technical advice to SDDirect's work on Gender-Based Violence in Emergencies (GBViE) and Women, Peace and Security (WPS). She has over twenty years of practitioner and technical assistance experience working in acute and protracted emergencies, international development contexts and the UK. Prior to joining SDDirect, Joanne worked for the International Rescue Committee focusing on implementing Women's Protection and Empowerment (WPE) programming and providing technical assistance. She has also been a consultant with the UN. Joanne brings a strong track record of designing and implementing holistic programming for women and girls, training, engaging in GBV research studies and policy development and team leadership. 
At SDDirect, she is the Technical Director of the GBV AoR Helpdesk (Gender-Based Violence Area of Responsibility Helpdesk) - a research and advice service for humanitarian actors working on GBV risk mitigation, prevention and response in emergencies.  Managed by SDDirect on behalf of the GBV Area of Responsibility, the Helpdesk is staffed by a global roster of senior Gender and GBV Experts. 
Joanne has a Postgraduate Diploma in International Development, a Postgraduate Certificate in domestic violence: housing, policy and law and a BA. Hons. degree in English language and literature. 
 Outside of work, Joanne enjoys travelling, gardening and spending time in the countryside.