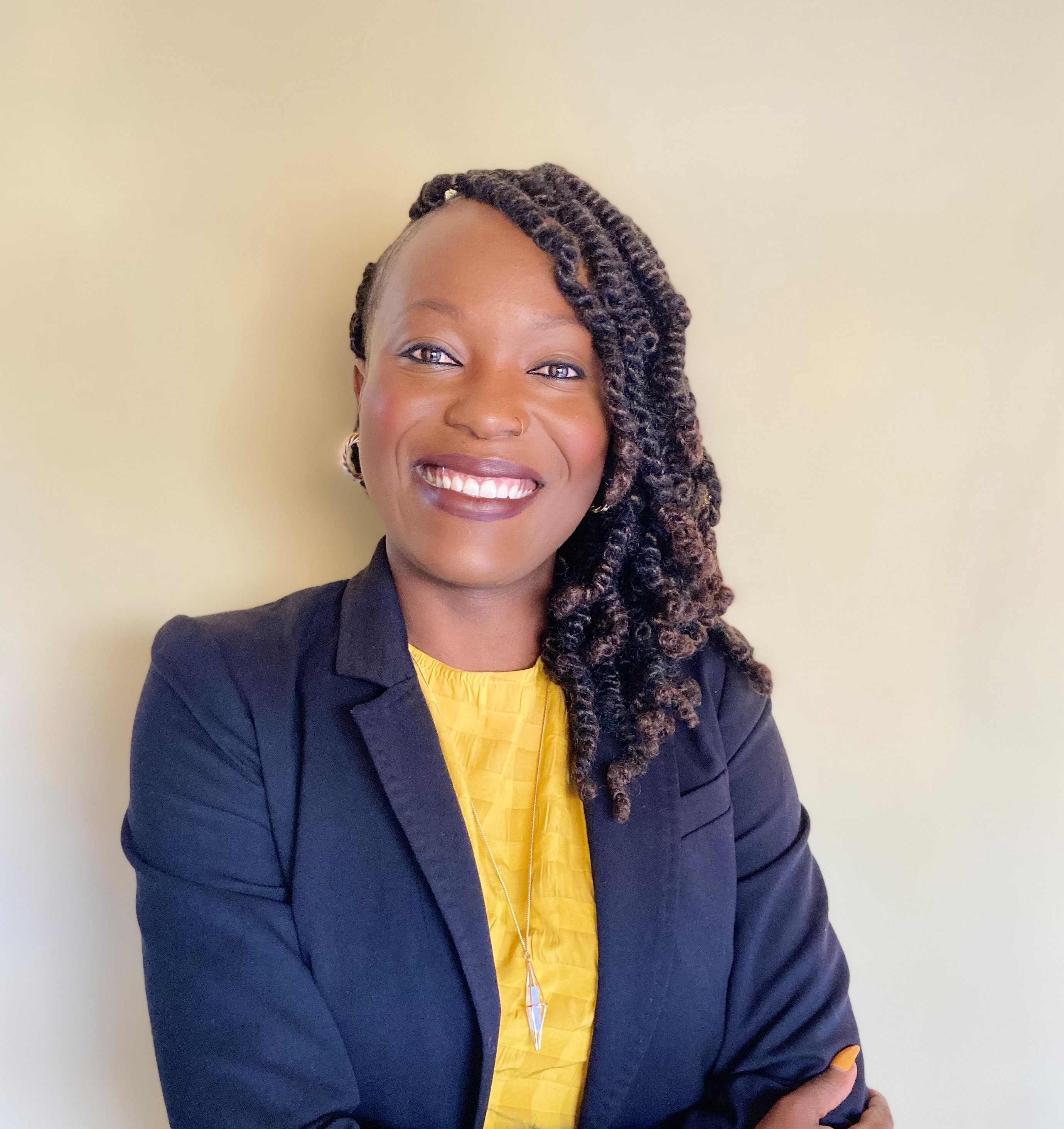 Job title
Principal Consultant
Email address
Lusungu@sddirect.org.uk
Lusungu provides technical advice and leadership to SDDirect's work in the field of Gender Based Violence (GBV) prevention as part of SDDirect's GBV Portfolio team. She is the Country Co-Lead for SDD'S programmes portfolio in Malawi and the Southern and Eastern Africa Advocacy Lead for the FCDO funded 'What Works: Impact at scale' programme.
Lusungu is a Malawian feminist activist with over 12 years' experience in Women and girls' rights work focusing on prevention of violence against women and girls (VAWG) in Southern Africa. She has worked with various organisations from grassroots to international organisations, such as ActionAid International, World Education Inc/Bantwana, Prevention Collaborative and Jesuit Refugee Service. She has technical expertise in designing, adapting and implementing gender transformative approaches for VAWG prevention and response and capacity strengthening for organisations/practitioners of VAWG prevention programmes. Lusungu led the prevention work of the holistic Malawi FCDO funded VAWG Prevention and Response Programme; Tithetse Nkhanza.  Prior to joining SDD, Lusungu worked with The Prevention Collaborative where among other things, she co-led the development of the VAW/C prevention Cluster programme, an initiative which brings 4 to 6 organisations to share experiences and learn from prevention mentors about the VAWG prevention essentials, key elements of success, and programme strategies over a 6-month period.
Lusungu has experience and expertise in feminist movement building and is part of the advisory cycles of African feminist movement building initiatives including Eyala and Feministing While African. She also sits on various international women and gender diverse people's rights organisations boards.
Lusungu has a Master's degree in Development Studies from the Institute of Development Studies, University of Sussex and various trainings in women's rights and VAWG prevention and is a member of various international networks including Coalition of feminists for Social Change (COFEM) and Gender Based Violence Prevention Network (GBVNET).
 In her free time, Lusungu is co-host of the Feministing While Malawian podcast recognised by The Guardian as one of the best podcasts in Africa discussing issues that affect women. She also loves reading fiction written by women and gender diverse people and is a plant mom!